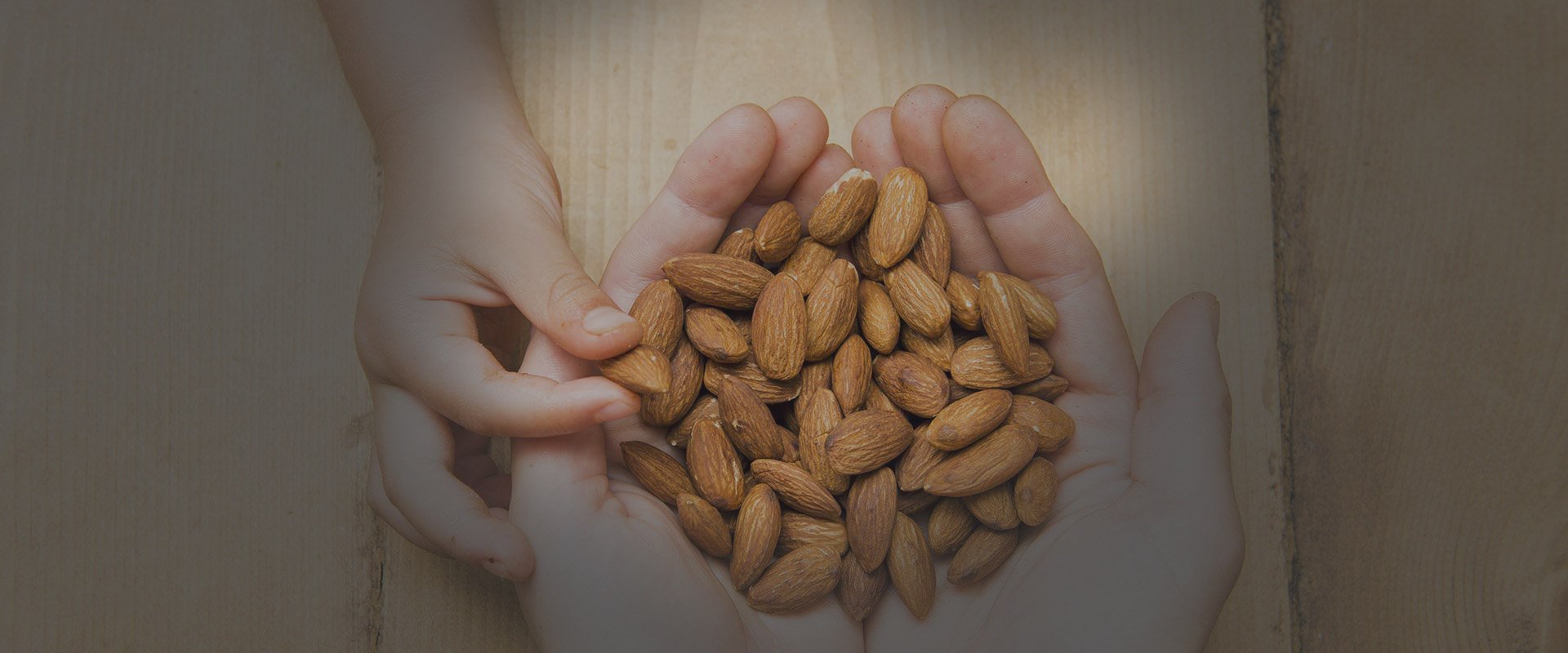 LA TORRONERIA
by Giovanni, Francesca e Giacinta Murdolo
Una nuova generazione della tradizione dolciaria Taurianovese, dalle radici salde e lo sguardo rivolto verso il futuro!
Traditional
pastries
ALMONDS, HONEY, CANDIED ... taste them all!
Shipments all over the world
Order also on the phone
Call now +39 0966 610397
For orders over 15 kg we suggest you contact us by phone or email.